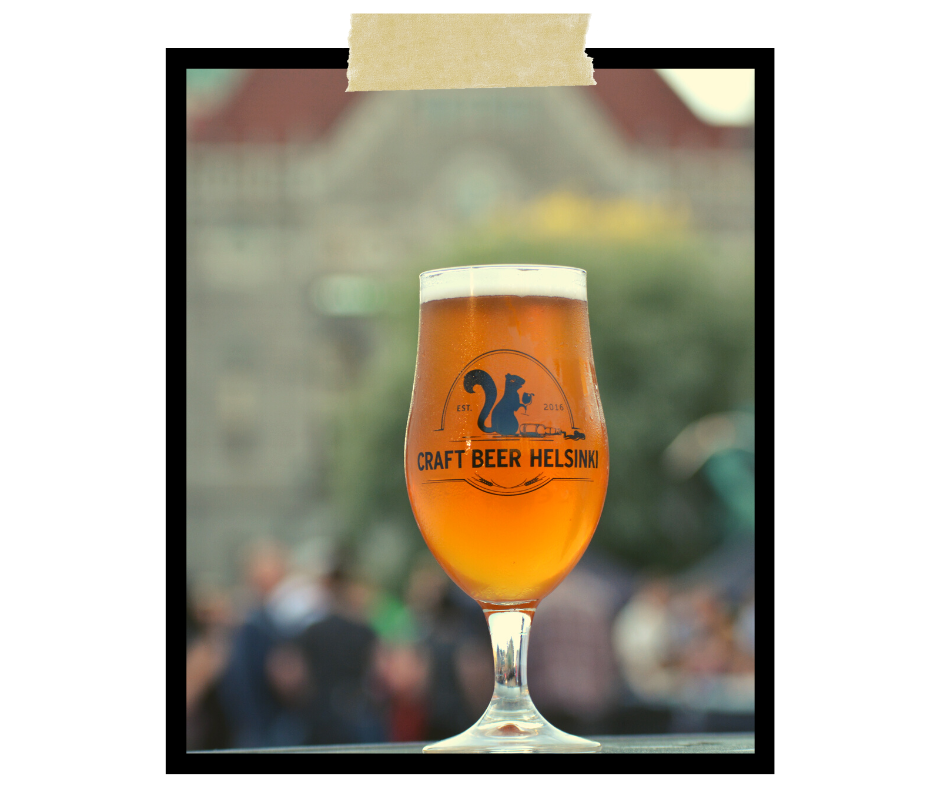 There will be two Craft Beer Helsinki festivals in 2024. First one will be held in Wanha Satama 15.-16.3.2024, and the second one on Helsinki Railway Square 27.-29.6.2024. From this page you'll find information about the June event – click this link or the button below to read more about the March festival in Wanha Satama.
Craft Beer Helsinki 27.-29.6.2024
Craft Beer Helsinki is a beer festival that will be held on Helsinki Railway Square with over 30 breweries around the world.
Besides craft beer, there will be other awesome craft beverages – of course – delicious street food.
Location and opening hours
Location: Helsinki Railway Square
Opening hours:
Thu 27.6.2024 14-24
Fri 28.6.2024 12-01
Sat 29.6.2024 12-24
Serving beverages and entry to festival area will end 15 minutes before closing time.
There will be over 30 Finnish and international craft breweries serving their amazing beers – breweries will be published to this page during the Spring 2024. You'll find also beer menus from this page before the event.
There will be 34 Finnish and international craft breweries serving their amazing beers. The beer menus will be published during the event week.
Breweries:
90 BPM Brewing
Anderson's Brewery
BrewDog
Browar Rockmill
Cervisiam
CoolHead Brew
Dugges Bryggeri
ETKO Brewing
Fat Lizard
Fiskarsin Panimo
Folkinge Brew
HIISI
Horizont Brewing
Husky Brewing
Keppo Bryggeri
La Quince
Lehe Brewery
Mad Finn
Mad Hopper
Mufloni
Nøgne Ø
O'Clock Brewing
Olarin Panimo
Omnipollo
Peninsula
Põhjala Brewery
Pulfer Brewery
Salama Brewing
Sori Brewing
Tired Uncle Brewing Co.
To Øl
Uiltje Brewing Company

United Gypsies Brewery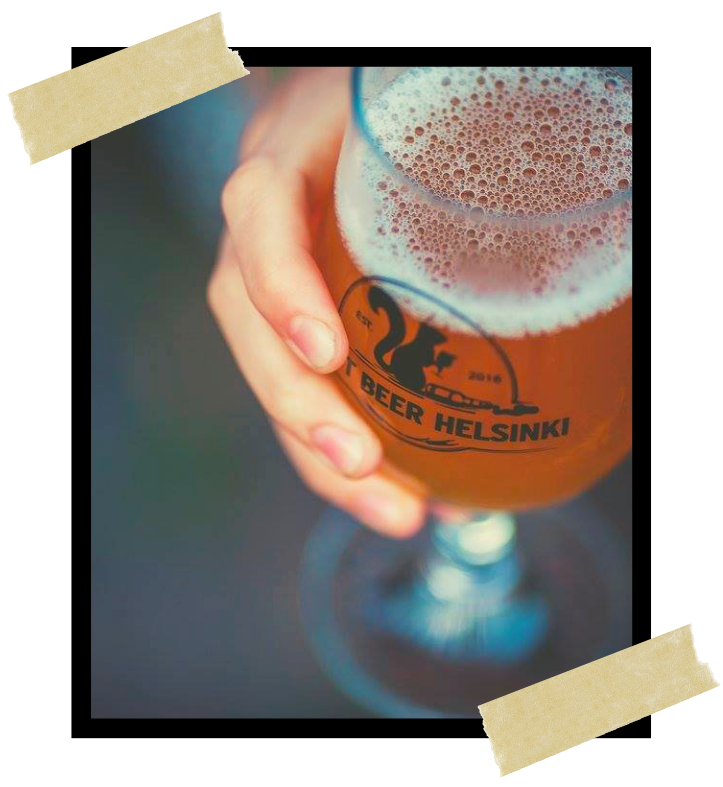 Besides craft beer, there will be also other beverages. More info will be published here before the event.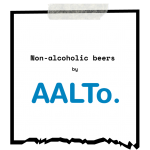 Non-alcoholic beers: Aalto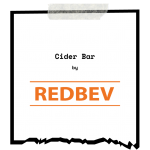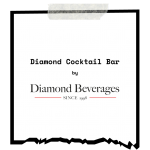 Cocktail Bar: Diamond Beverages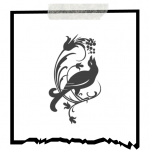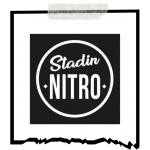 Cold brew nitro coffee and tea: Stadin Nitro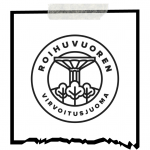 Kombucha: Roihuvuoren Virvoitusjuoma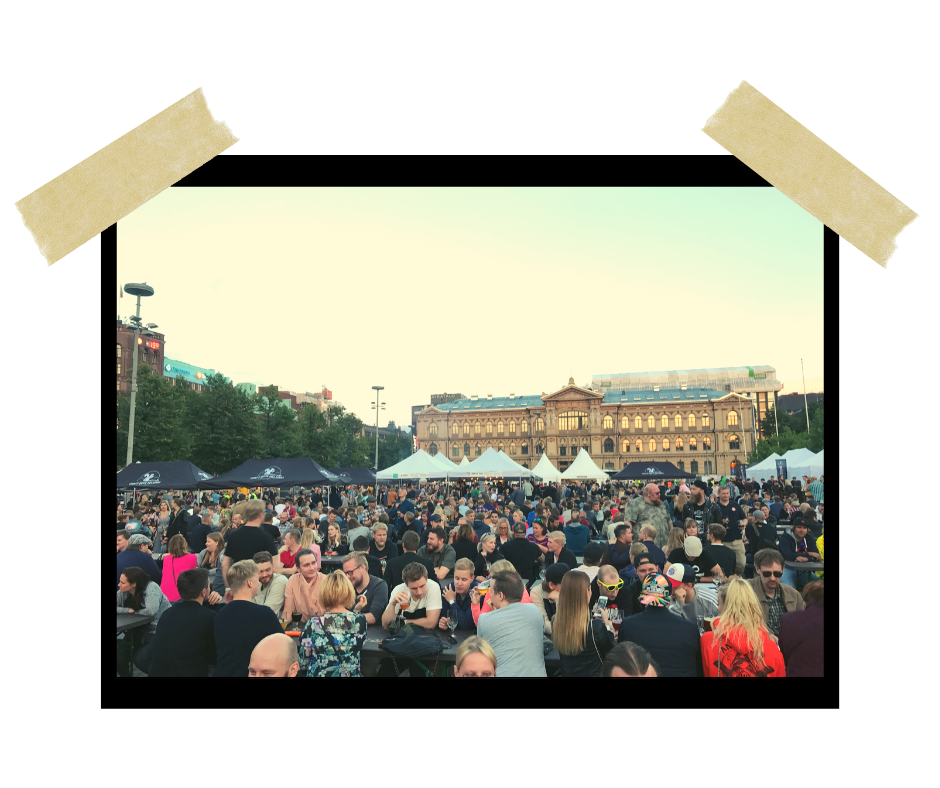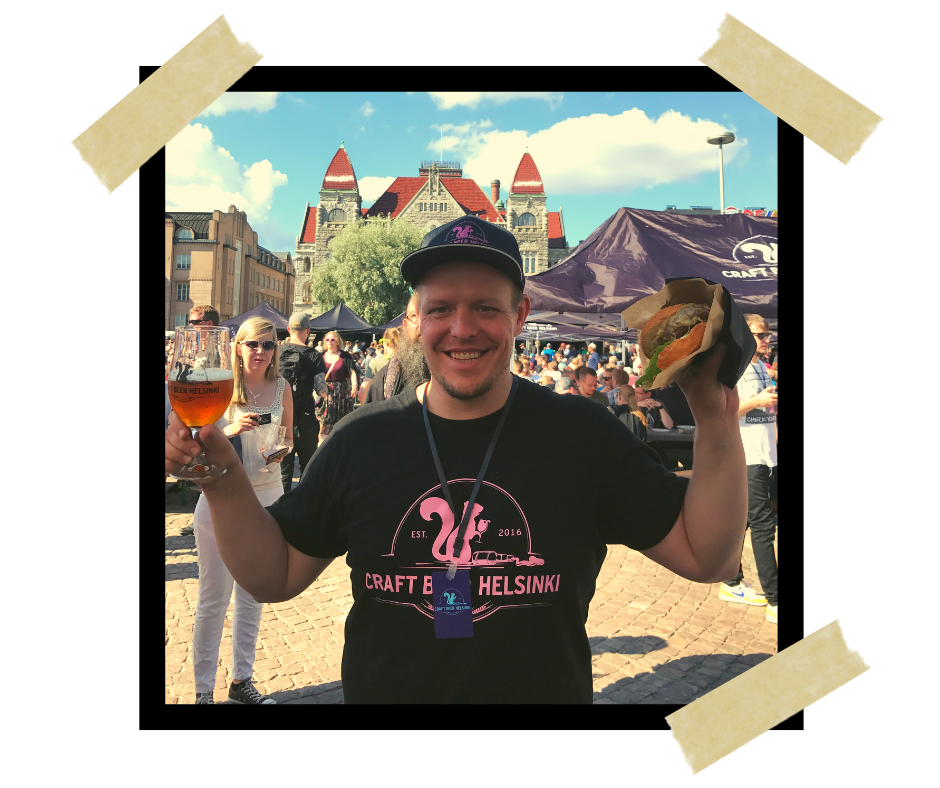 Delicious street food plays a big role in Craft Beer Helsinki. Food booths will be published here before the event.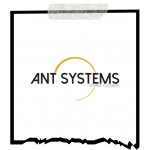 ANT SYSTEMS LTD delivers tailor-made turnkey solution for breweries, and has delivered over 100 brewing systems in Europe since 2009.
ANT Systems will have master classes with Jaakko Järvinen, the brewer of Gallows Bird Tapiola, to explain about the equipment. A master class will be held every evening at 18:00 at ANT Systems' booth.
Pre-sales of tickets will open during the Spring 2024, and the ticket prices will be published at the same time.
Tickets at the entrance:
Single-entry day ticket X €
3-day-wristband X €
Both ticket types includes one Craft Beer Helsinki -glass. With 2-day-wristband you can enter the event venue as many times as you like during the opening hours of the event. With single-entry ticket you get one entry to the event.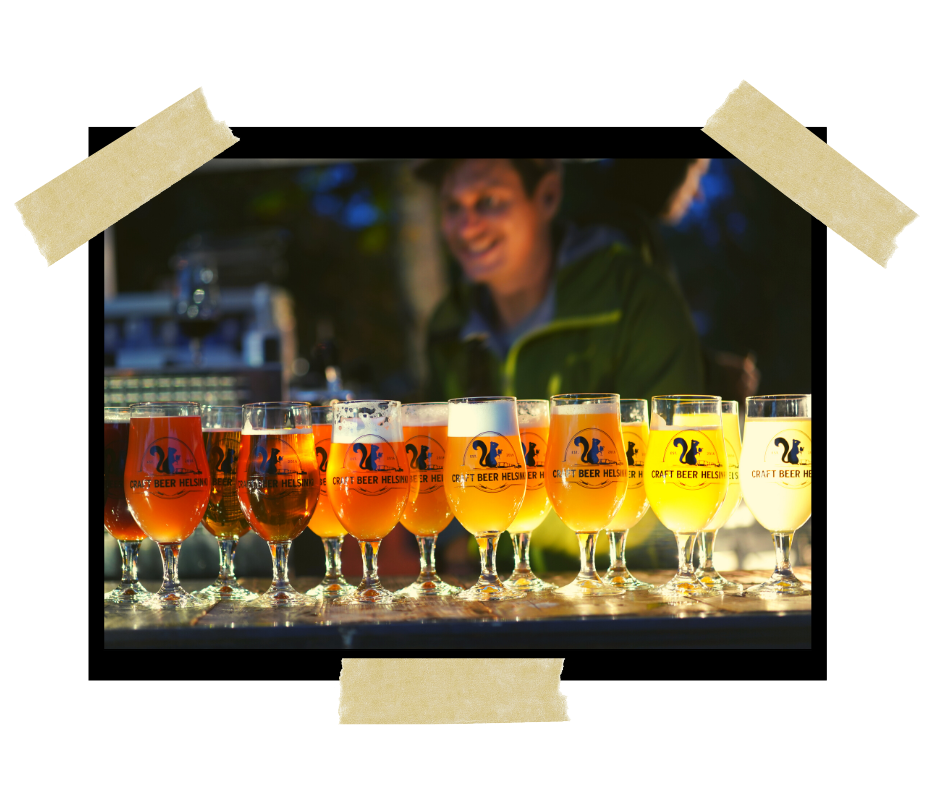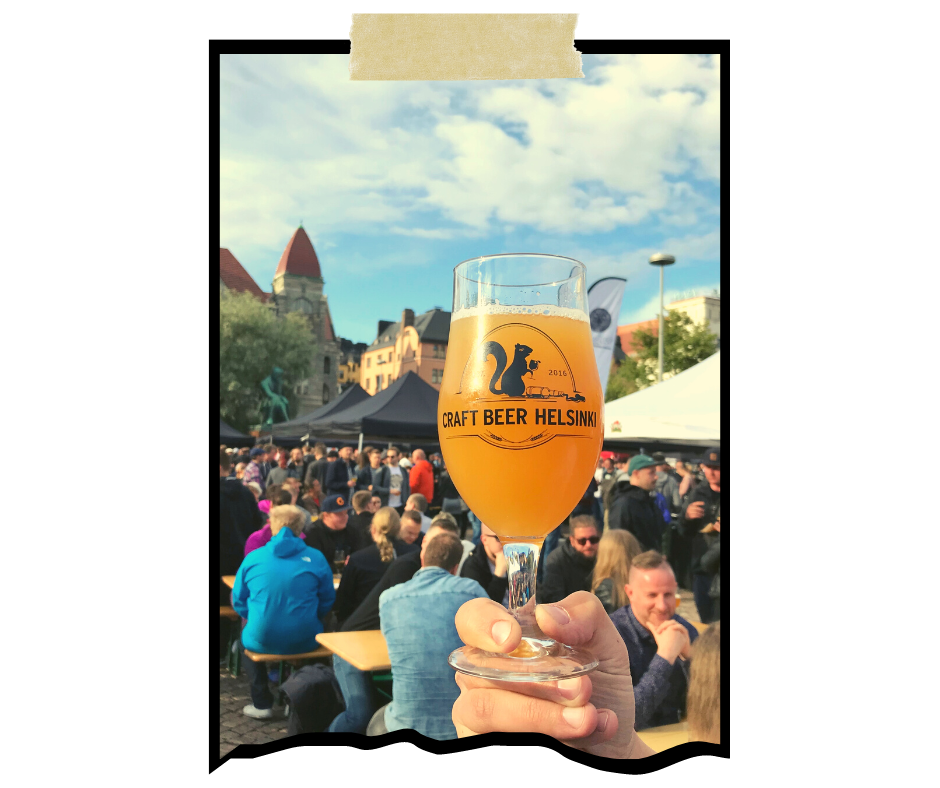 Read more about the event here.
All the payments will be made by bank and credit cards. No cash is accepted!
Entry fee includes one Craft Beer Helsinki glass.
Serving sizes for draft beers and ciders are 1,5 dl and 3 dl.
We will have a huge selection of craft beverages and delicious food.
Age limit at the festival is 18 years. Be prepared to prove your identity at the entrance, and when buying alcoholic beverages. Kids below 15 may stay in festival area with their parents until 7pm.
Dogs may enter and stay in the festival area until 7pm with their owners, and have to be kept on a leash all the time.
Follow CBH at Facebook & Instagram:
Frequently asked questions
Event will be organized by RH Events Oy
You can contact us by email at contact@craftbeerhelsinki.fi